Description
The Sony CyberShot DSC-H300 digital camera has many creative features, a powerful optical zoom and high-definition shooting capabilities all together in a DSLR-style body. These features along with the comfortable grip and an optical image stabiliser mean you can capture close-up shots from a long range with blur-free precision. With the high resolution, 20.1Mpx Super HAD CCD sensor, your images are sure to possess the best picture quality.
Perfect photos
Take all of your photos to the next level and impress everyone participating in the action. The camera will even automatically remove skin imperfections and brighten teeth.
Enhance each individual image with 4 still effects, 3 panoramic effects and 4 movie effects that is sure to breathe new life into every shot. You can preview each effect in real-time before you finalise your latest work of art.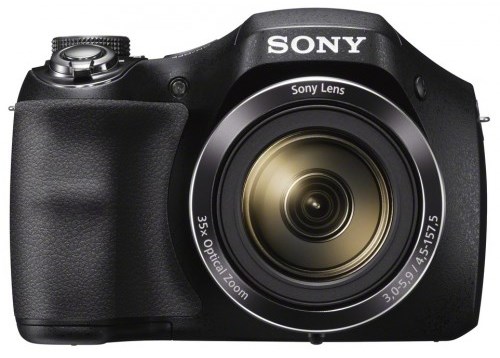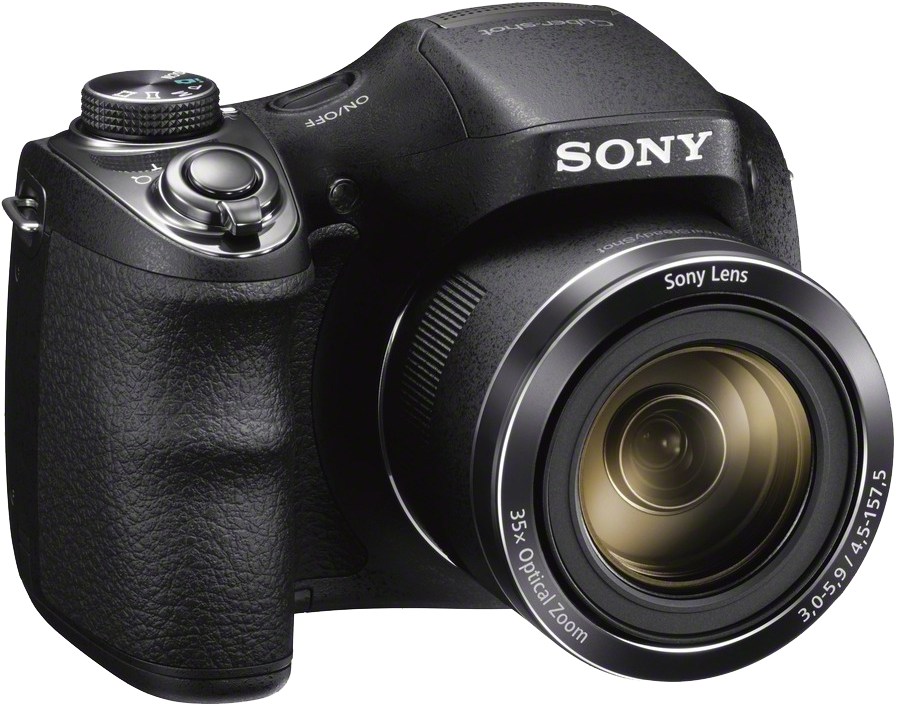 Every detail sharp and clear
From close-ups to twilight portraits, the levels and focus are adjusted automatically, so you can quickly and easily get the results you want. The 35x optical zoom lens allows you to get close to the action with ease, shooting brilliantly detailed images across the full focal length.
HD recording made easy
Recording a video has never been easier. Simply press the recording button to start shooting video instantly and capture all of life's unforgettable moments. The video is recorded in HD quality, so when you watch the video later on a monitor or TV screen, the picture quality will be superb.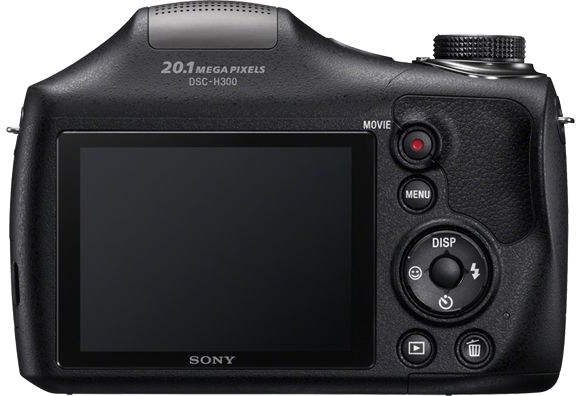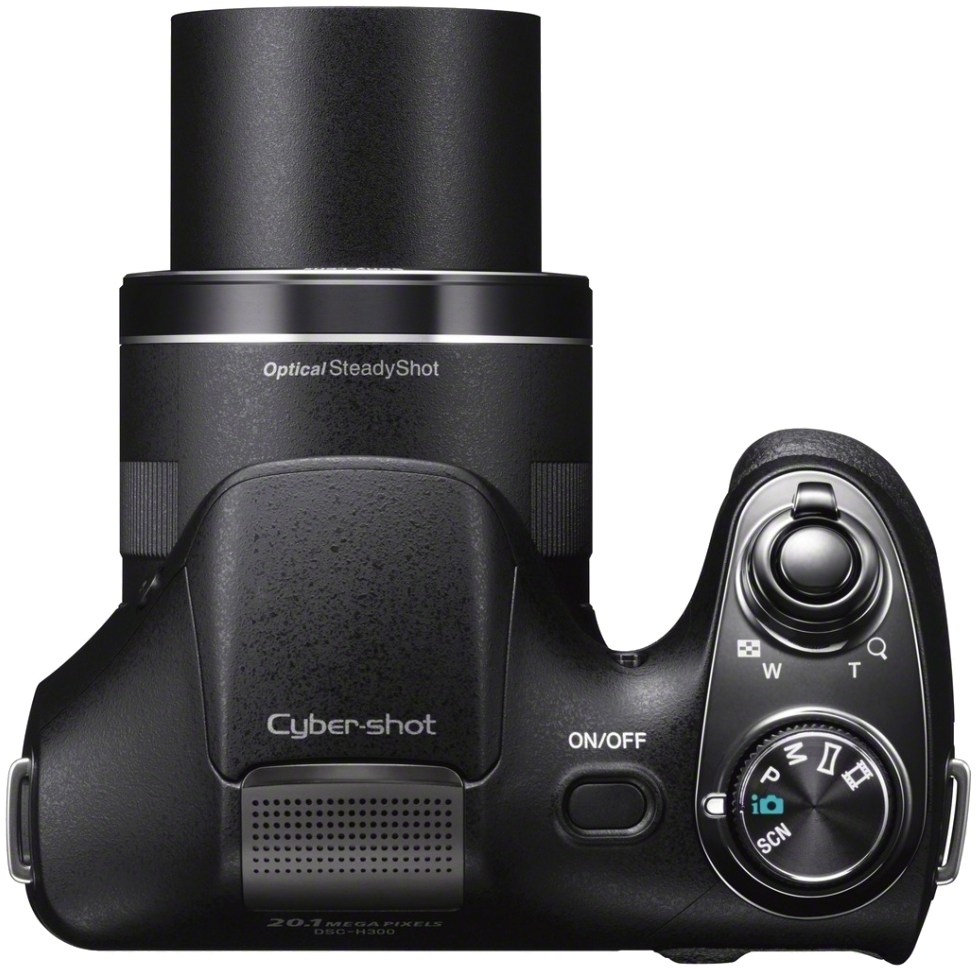 Only crystal-clear images
SteadyShot optical image stabilisation technology keeps your image stable even when your hands aren't, guaranteeing crisp and clear images. By compensating for minor hand movements that can cause blurring and distortion, SteadyShot ensures brilliant photographic results even in challenging low-light conditions.